Screens have steadily become more and more common in daily life starting with the TV in the 1950s. Americans have steadily increased the number of screens they own, from one TV up to multiple TVs, computers, tablets, and phones. Many adults who work in offices find themselves in front of a screen for the majority of each day, but our children were not quite as exposed, spending most of their days at school. 
That is, until the COVID-19 pandemic, which has now shifted their schooling to online, distance learning. So what are the screen time guidelines for the various age groups, why do they exist, and what can we do to keep our kids healthy?
What is screen time?
The general term "screen time" includes any time spent in front of a screen, and is the basis for the recommendations. However, devices can be used for many different purposes, and not all screen time is created equal. Passive consumption, such as watching TV, should make up the smallest amount of screen time, whereas communication or content creation may be encouraged uses of screen time. 
How much?
The amount of recommended screen time varies based on the age of the child:
What do the recommendations tell us?
These recommendations are based on research that indicates an increase in the amount of time children spend in front of screens is linked to obesity, irregular sleep patterns and shorter sleep duration, less independent play time, a loss of social skills, and behavioral issues. Independent play is often active play, and is crucial to developmental stages that help children with self regulation and focus later in life. Limiting screen time is associated with increases in active, independent play time, as well as quality screen time that promotes creativity and communication.
That being said, many kids are seeing an increase in screen time, due to social distancing and distance learning. Increases in screen time may come in the form of:
Communication with friends, family, or teachers
Viewing of educational lectures or video
Completion of class assignments digitally
Participation in or interaction with music, fitness, or art classes
Consumption of audio or digital books
Digital creation of music, art, or coding
While all forms of screen time are sedentary (except for the participation with a form of exercise class or video), educational, communication, and creation forms of screen time are engaging the brain in less passive ways to spend time. If you find that your children are regularly going over the recommended amounts of time, ensure that they are spending several hours of their day engaged in physical activity at any intensity, including at least an hour of moderate-to-vigorous activity (for children 3+). This will help improve quality and quantity of sleep. You can also use the suggestions below to help manage screen time: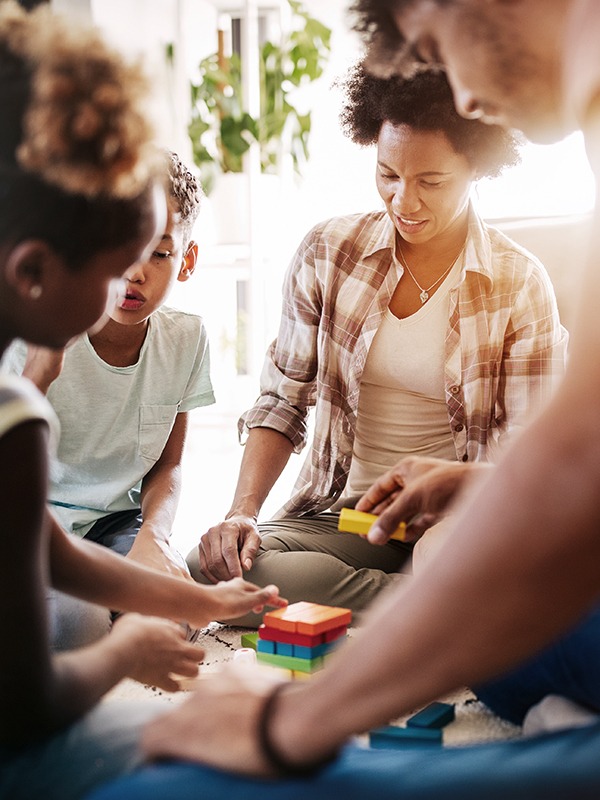 Model the behavior you want your child to follow – and limit your own screen time
Participate in activities together, especially physical activities
Use screen-time tracking or parental control apps
Shut off digital devices 2 hours before bed time
Set timers to track the amount of time allotted for certain screen activities
Require non-school related screen time to be 'earned' for chores or other positive behaviors
And take a deep breath. We are doing the best we can, and if your child is engaged in a variety of activities, they will be happy and healthy.
Stay safe,
Dr. Mom