VISITOR POLICY UPDATES: Per CDC guidelines, we are currently not allowing any visitors in patient rooms except for special circumstances (e.g. parent-child, special needs, etc). We apologize for any inconvenience. Please contact your nearest center for more information.
COVID testing available to ER patients (experiencing symptoms) – no appointment necessary.
We have Neighbors Emergency Center locations in Baytown, Kingwood, Pearland, Crosby, Pasadena, and Porter providing all the adult and pediatric emergency care services you would expect from a 24-hour emergency room with the care and compassion of Neighbors.
If you have questions, comments, or concerns, please reach out to any of our Neighbors Emergency Center locations in whatever way is most convenient for you.
Baytown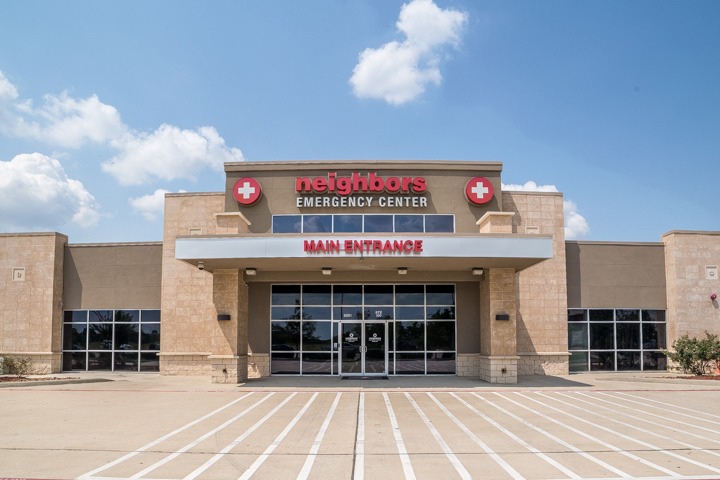 832.695.2020
Fax: 832.695.2022
6051 Garth Rd.
Baytown, TX 77521
View Reviews
Crosby
281.328.7770
Fax: 281.328.7775
14120 FM 2100
Crosby, TX 77532
View Reviews
Kingwood
281.358.8488
Fax: 281.358.8455
1120 Kingwood Dr.
Kingwood, TX 77339
View Reviews
Pasadena
281.487.0339
Fax: 281.487.0349
7215 Fairmont Pkwy.
Pasadena, TX 77505
View Reviews
Pearland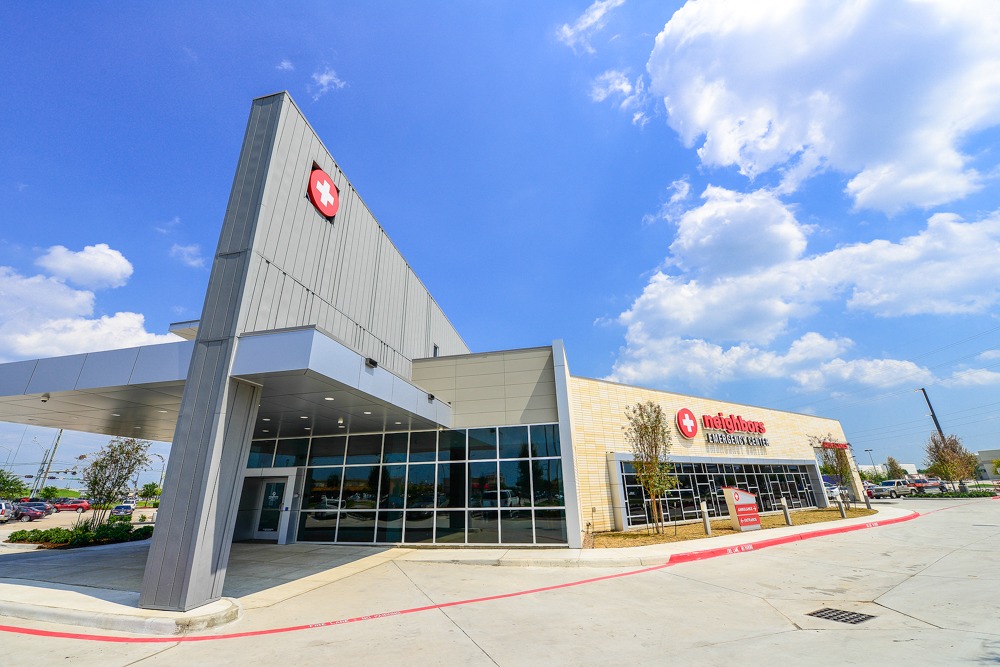 713.436.9600
Fax: 713.436.9669
11130 Broadway St.
Pearland, TX 77584
View Reviews
Porter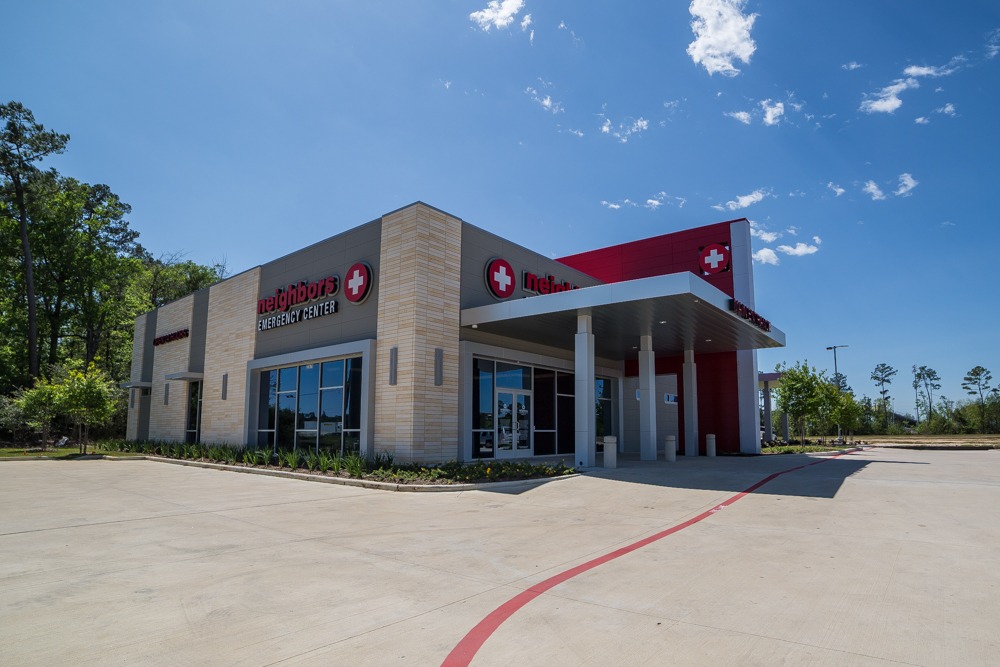 281.354.4654
Fax: 281.354.4678
22678 Hwy. 59
Porter, TX 77365
View Reviews
It was nice to see a doctor in such a timely manner. My oldest son dislocated his shoulder playing football, an injury that would have had us waiting for hours in a standard emergency room. At NEC, it was a matter of minutes before we were seen.

— James Carlise